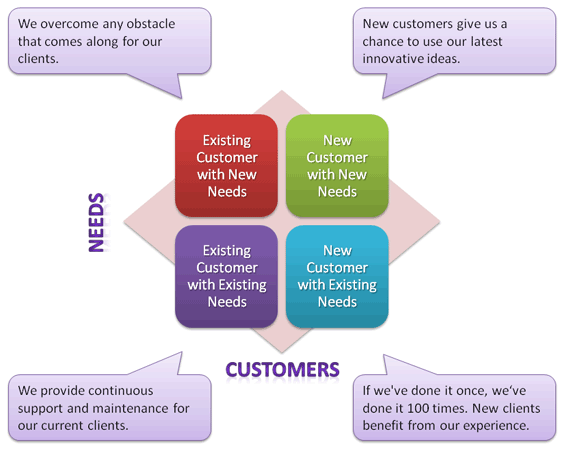 For decades we have had the privilege of supplying all kinds of Industrial Raw Materials to various sectors like
Die and Mould Mfg.
Industrial Tools Mfg.
Industrial Machineries
Pharmaceutical
Paper & Rayon
Fertilizer
Hospital/Health Sector
Defence
Sugar Factories
Oil Refineries
Nuclear & Thermal Power Stations. Etc.
General Industries in Public as well as Private Sector all over India and Middle East.
We further want to expand our presence in Africa, Europe, and South East Asia.